Meet our team!

Katelyn McCarthy Ferguson, C.P.A.
Contact:  katelyn@kmfcpa.com
Katelyn graduated from the University of Massachusetts Amherst with a Bachelor of Business Administration degree and a Masters degree, both in Accounting. She is a member of the American Institute of CPAs and the Massachusetts Society of CPAs. After working as an auditor at Deloitte & Touche, LLP in Boston Massachusetts, Katelyn joined an accounting firm in Hanover Massachusetts. Katelyn is the owner of McCarthy Ferguson CPA and heads our payroll, tax and accounting departments.
Adam Nathaniel Ferguson, C.P.A.
Contact: adam@kmfcpa.com
Adam graduated from the University of Massachusetts Amherst with a Bachelor of Business Administration degree and then worked in Boston in the accounting and finance fields within the financial services industry until procuring his MBA from Georgetown University. Previously, he had been working as the Business Development Manager, with a focus on North and South America, for a Massachusetts based telecommunications company. Adam is a CPA at McCarthy Ferguson CPA and focuses on small to mid-sized business strategy and development.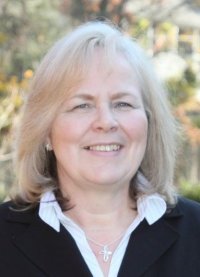 Cheryl J. McCarthy, E.A.
Contact: cheryl@kmfcpa.com
Cheryl graduated from the University of Massachusetts Boston with a Bachelor of Science degree. She has taken multiple advanced accounting and taxation courses. She became an Enrolled Agent (E.A.) in 1996 and has been a QuickBooks Certified Proadvisor for many years as well as an Advanced QuickBooks Certified Proadvisor since 2009. She has worked in the accounting and taxation field for over 30 years. Cheryl works with our payroll, tax and accounting clients and specializes in all phases of QuickBooks and has recently become a FreshBooks Certified Accountant.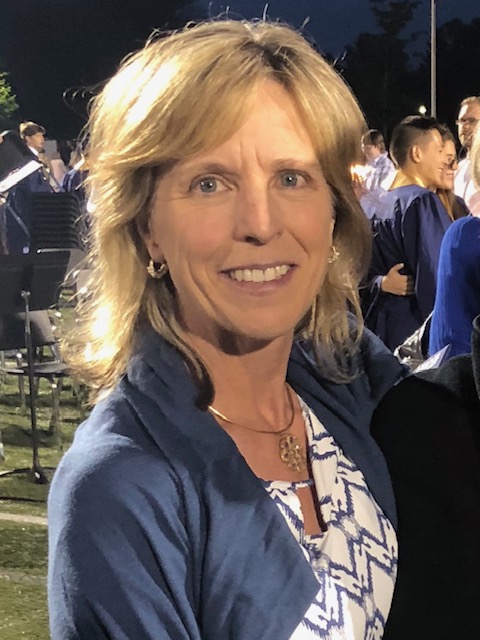 Jenifer Clarkson
Jen graduated from Cornell University with a Bachelor of Arts degree in English. She started her professional career in San Francisco, working in the magazine industry for such publications as Health and MacWorld magazines. Jen moved from magazine publishing to a start-up software company developing database marketing and financial modeling software. After a professional hiatus, while raising her three children, Jen joined McCarthy Ferguson CPA in 2016 as an office manager but has since expanded her role to include payroll administration, tax preparation, and account management. She not only brings a smile to work every day, but also her black lab, Tucker, the official office dog.
Continuing Professional Education
As professionals, we are required to complete multiple hours of continuing professional education (CPE) in order to maintain our licenses and to be sure we are up-to-date with the many changes that occur in our profession.  Public Accountants must complete at least 80 hours every two years; Enrolled Agents must complete 30 hours per year; and   Advanced Certified QuickBooks ProAdvisors must complete courses required by Intuit, the makers of QuickBooks.
We are proud of the fact that our professionals far exceed the minimum amount of required education  We attend multiple conferences and meetings each year to be sure we are  providing you, our clients, with the best possible service.